Focusing On World Class Copper-Gold Exploration And Development.
Bezant is an AIM quoted Company with a track record in building significant value in projects from highly cost-effective work programmes which is focused on exploration and development activities and has interests in copper focused projects in Namibia the Philippines , Argentina and Zambia and a manganese project in Botswana.
Gold and Copper exploration and development: Commissioning | Scoping study | Gold-copper sales
Copper gold supply pipeline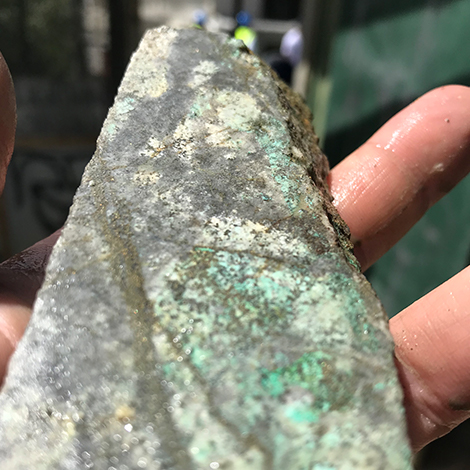 Aim Rule 26
This section of the website contains information required to be disclosed by rule 26 of the AIM Rules for Companies. The Company does not intend documents posted or referred to in this section of the website to be used for any purpose beyond fulfilling its obligations under rule 26.