Focusing On World Class Copper-Gold Exploration And Development.
Bezant is an AIM quoted Company with a track record in building significant value in projects from highly cost-effective work programmes which is focused on exploration and development activities and has interests in copper focused projects in Namibia, Cyprus and Zambia, and the Philippines and a manganese project in Botswana.
Gold and Copper exploration and development: Commissioning | Scoping study | Gold-copper sales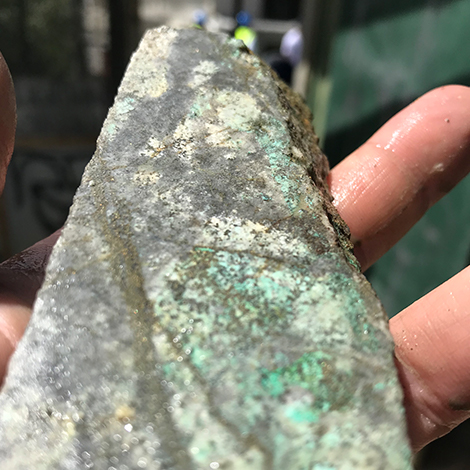 Copper gold supply pipeline
2019 Economic Study (Mining Plus)

Alternative routes to production: The Mankayan copper-gold porphyry supports different robust routes for potential future development, including, for the first time, a Sub-Level Caving ("SLC") 'stepping stone' scenario, with two main Block Caving ("BC") routes identified for progression, from a total of 11 scenarios assessed, with both supporting an average production grade in excess of 0.64% copper equivalent ("CuEq").
5 year lead time to production: Under all four of the representative options selected for further analysis in the study, the time to initial production was approximately five years and the first five years of production was sequenced in order to deliver production from the higher grade areas of the deposit, in some cases demonstrating average grades achievable of up to 0.77% CuEq* during this initial period.

The three main representative options summarised below, taken from the 11 modelled scenarios, comprise two BC scenarios and one SLC 'stepping stone' scenario (the option numbers being those used in the study)

The two preferred BC scenarios

Option 4: medium production rate with lower start-up costs than those associated with higher production rate models

US$1,181m net present value ("NPV")*, US$11,647m total revenue, US$19.1/t average cost, 27% internal rate of return before tax and royalty ("IRR"), US$896m start-up Capex

Option 8: lower start-up costs, coupled with a good overall project value maintained by ramping-up the production rate after the first footprint

US$797m NPV*, US$11,473m total revenue, US$19.7/t average cost, 21% IRR, US$633m start-up Capex

SLC intermediary route

Option 9: a more flexible/low start-up cost SLC method has been determined as an intermediary step towards full block caving scenarios, with start-up Capex of US$529m, a slightly reduced time to first production, a first phase period into higher grade core and US$19.9/t average cost

Independent Resources Estimation (2009 - Snowden Group):
Indicated JORC Resource of 1.1 million tonnes of copper and 3.7 million ounces of gold
Inferred JORC Resource of 0.2 million tonnes of copper and 0.6 million ounces of gold
Note: * - The NPV calculated is for comparative purposes only, as full financial analysis was not undertaken for the study. A mean copper price scenario of US$3/lb was used and all costs are mine and processing combined. Due to the current uncertainty surrounding the Philippine tax/royalty rates, neither have been included in the comparison. Inclusion of tax and royalty would reduce the NPV and IRR, but it is expected that the relative economic merits of each scenario would not change significantly.
Find out more
BEZANT Media
21-Sep-2018
3D Fly through Bezant's Mankayan Project, Philippines - 2018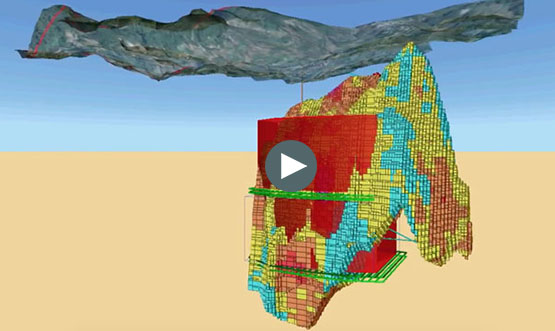 Aim Rule 26
This section of the website contains information required to be disclosed by rule 26 of the AIM Rules for Companies. The Company does not intend documents posted or referred to in this section of the website to be used for any purpose beyond fulfilling its obligations under rule 26.